Love is an Illusion!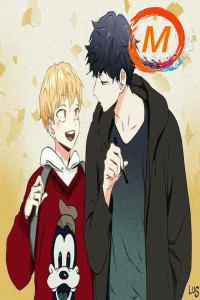 About "Love is an Illusion!" Webtoon
Hye-sung has believed he was an Alpha his entire life, the genetic lottery's grand prize winner. But his life is turned upside down when he discovers he is a lowly Omega rather than an Alpha. When he keeps running into Dojin, an Alpha who can't stand Omegas, this realization is pushed to its extreme. Take a journey into the omegaverse to discover what it is that causes their hearts to race and their minds to race.
This manga is coming, please wait ....